Get notified when whales move crypto.
Automatically discover the largest crypto transactions on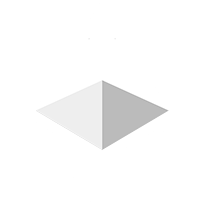 ETH
and

BSC
.
Learn when whales are buying and selling in real-time.
Choose from
7 different ways
to get alerted, including our Slack, Discord and Telegram bot.
We monitor every transaction on the ETH and BSC networks. Then we filter out the noise.
Full ERC20 & BEP20 Support
Track thousands of tokens for unusually large transfers.
Tether Minting Alerts
Get notified when stablecoins are minted (or burned!) in large quantities.
Track Exchange Flows
Learn when whales deposit and withdraw from crypto exchanges.
Leverage our
Webhooks
&
REST API
to programmatically react to notifications.
Track the entire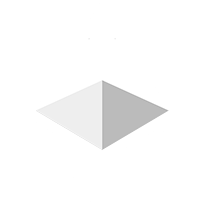 Ethereum
or

Binance Smart Chain
networks with a single alert.
Instantly learn when whales and exchanges move their funds.
Get notified via push notification, telegram, slack, discord, or even a phone call for urgent events.