Crypto Whale Tracker
We monitor the ETH and BSC blockchains to detect when the biggest crypto whales are on the move.
Note: this data is delayed by several minutes. If you'd like to be notified immediately,
create an alert
.
Get customizable real-time crypto whale alerts delivered via Email, Push, Webhook, Telegram, Discord and more.
Get notified when whales move crypto.
Automatically discover the largest crypto transactions on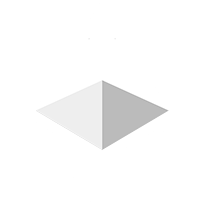 ETH
and

BSC
.
Learn when whales are buying and selling in real-time.
Choose from
7 different ways
to get alerted, including our Slack, Discord and Telegram bot.
Have a question?