Real-time Bitcoin & Crypto Alerts Delivered to Your Device.
The price of Bitcoin (

BTC
) went above
10,500 USD
on

Binance.
ChainLink (
LINK
) has just been listed on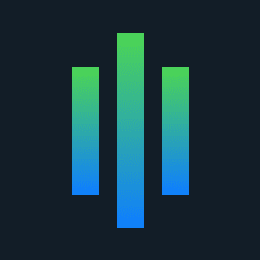 Coinbase Pro.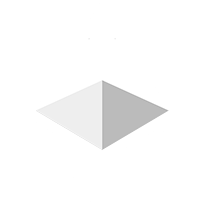 ETH
wallet address
0x72c930
has been updated. Augur (

REP
) balance changed by
+140.00
. Go beyond price monitoring.
Expand your visibility. Track

BTC dominance, changes in the global crypto market cap, and receive important exchange listing notifications.
Monitor the entire crypto space
Detect anomalies automatically
Be the first to know when markets move

The size of the

BTC
mempool just exceeded
48,000
unconfirmed txns.
The last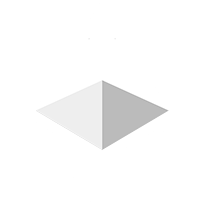 ETH
block size went below the threshold of
33.00 KB
.
The level of

BTC
dominance went above
66%
. Track on-chain metrics and transactions.
We run our own

BTC and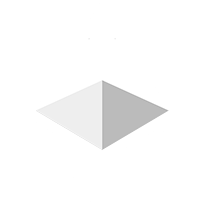 ETH nodes, which means we're plugged directly into the blockchain.
Get transaction confirmations on any wallet address
Track network congestion with mempool size alerts
Set alarms based on mining difficulty, block height and more

Receive notifications however you'd like.