Monitor on-chain metrics tied to the BTC & ETH blockchains.
Monitor metrics tied to the

BTC
&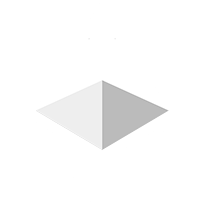 ETH
blockchains, including difficulty, block height, transactions per block, and block size.
Create customizable, real-time alerts to be automatically informed of anomalous on-chain activity.
Choose from
9
different ways to receive notifications, including our Telegram, Discord or Slack bots.
* Exchanges appear
dimmed out
if the coin is already listed on the selected exchange.
* If no direct trading pair exists for a given alert, we convert it on your behalf to the best of our ability.

Market Average
tracks the average price across all exchanges.

Any Exchange
individually tracks the price across
every
supported exchange.
We run our own BTC and ETH nodes, which means we're plugged directly into the blockchain.
Your all-in-one toolkit
Monitor the entire crypto space. Track BTC dominance, the global crypto marketcap, mempool size fluctuations, stablecoin volatility and more.
Alertable on-chain activity
Track overall network health of the BTC & ETH blockchains with this completely unique product.
Track network congestion with Mempool Size alerts
Set alerts for Block Size, Difficulty, and Block Height
View macro trends with Bitcoin Dominance alerts
Learn when Transaction Fees rise abruptly
Fear not, our
crypto glossary
explains all esoteric terms