Get notified of unusual trading volume on crypto exchanges.
Monitor trading volume in real-time across top crypto exchanges, including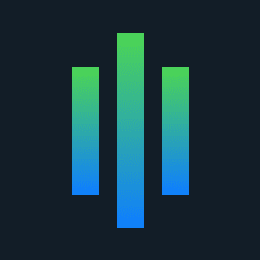 Coinbase Pro,

Binance,

FTX,

Kraken and more.
Choose from
nine ways
to receive alerts, such as our Telegram, Discord or Slack bots.
Stay ahead of the market by detecting spikes in volume, a valuable trading signal often indicating a price breakout or trend shift.
We continuously collect trading volume data to provide realtime monitoring of volume spikes and anomalous market conditions.
Detect Volume Spikes
Our crypto volume scanner will notify you of unusual trading volume in the markets you care about.
Custom Crypto Signals
Use our platform to create trading signals. Make informed decisions based on real-time market data.
Fast, Precise & Reliable
Our persistent websocket connection collects market data from crypto exchanges every few seconds.
Use our crypto volume tracker to
detect anomalies
.
Get alerts via webhook to create powerful
trading bots
.
Use our
telegram bot
to intelligently enrich group chats.
Get important alerts by
phone call
to improve awareness.
Part of our comprehensive
suite of monitoring solutions
.