Monitor the market capitalization of the entire crypto space.
Set alerts based on the global crypto
marketcap
to track the industry as a whole.
Or track the marketcap of the two top coins in this space:

Bitcoin &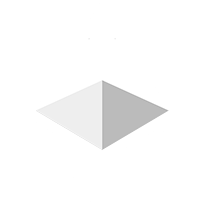 Ethereum.
All-in-one toolkit
Create powerful alarms tailored specifically to you. Our platform is trusted by thousands of traders, enthusiasts and businesses.
Precise & Actionable
Make decisions based on real exchange data, not merely a market average (although we support that too).
Fast & Reliable
Our persistent websocket connections collect data from dozens of exchanges every few seconds.
Monitor prices across exchanges to detect anomalies.
Set price alerts against

BTC
or any
fiat currency
.
Use
chat bots
to intelligently enrich team chats.
Detect price anomalies
automatically
.
Get alerts by phone call to improve response times.