Get notified when a transaction occurs.
Track activity tied to any

BTC
,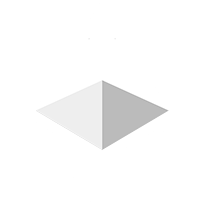 ETH
,

BSC
,

Polygon
,

Optimism
,

AVAX
or

Tron
wallet.
Never miss an
airdrop
or an unplanned transaction. Know when your funds are on the move.
Tokens
are fully supported.
We run our own BTC and ETH nodes, which means we're plugged directly into the blockchain.
Full ERC-20 Support
Track every token in your ETH wallet automatically. Get confirmation on trades when using a DEX.
Mitigate Risk
Monitor business-critical crypto wallets for unplanned behavior. Track bad actors or the competition.
Bulk address importing.
Segwit and legacy

BTC
addresses are supported.
Track high profile, high volume wallet addresses.
Receive notifications when your business makes a sale.
Get a phone call when funds are successfully moved.