Get notified when a new coin is listed on an exchange.
Be the first to know when a new coin is listed on an exchange.
View our recent detections.
Choose from
9
different ways to get notified, including SMS, Telegram and our Discord bot.
We monitor
##
exchanges for real-time listing detection, including Coinbase and Binance.
We continuously collect data from

##

crypto exchanges to provide realtime exchange listings.
Never miss an opportunity
When a top exchange lists a new asset, an enormous price move often follows. Every second counts.
Enhance Group Chats
Add realtime exchange listing alerts to your Slack channel, Telegram group or Discord chat.
Developer Friendly
Receive Webhook notifications to programmatically respond to exchange listings as they happen.
We support all top crypto exchanges, including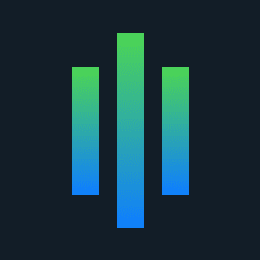 Coinbase Pro
,

Coinbase
,

Binance
,

Robinhood
,

Gemini
,

Bittrex
,

Kraken
,

Bitfinex
,

FTX
,

Gate.io
,

Kucoin
,

Bitstamp
and more.