Crypto Whale Watch
Track and discover crypto whales. Get notified when whales move crypto, and learn what they buy and sell in realtime.
Discover whales using our Whale Alerts product
Our whale watch service lets you get notified in realtime when extremely large crypto transactions occur. You can filter these notifications with custom thresholds or by selecting a specific token that you're interested in. Alerts can be received in 7 different ways, including email, push notifications, webhook, Slack, Discord and Telegram. Our whale alerts can help you monitor large token transfers, exchange inflow/outflows, stablecoin minting/burning, and lots more!


Track known whales using our Wallet Watch product
Our wallet watch service lets you take things even further by monitoring every transaction made bt a specific crypto address. While you can use this to track literally any wallet, it can be quite useful to track whales that you've discovered from our whale alert service. This lets you essentially follow every single action that any given whale makes. This includes when they send funds to an exchange, or make swaps on a DEX such as Uniswap, Sushiswap or Pancakeswap. This tool can be used in many creative ways, and could help give you an edge over other traders.


Get started in seconds
To get started, simply use the forms below. You will be prompted to create an account if you don't already have one. Don't hesitate to get in touch if you have any questions about our service. Cheers!
Get notified when whales move crypto.
Automatically discover the largest crypto transactions on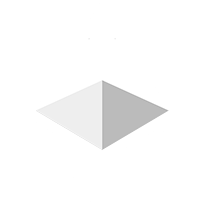 ETH
and

BSC
.
Learn when whales are buying and selling in real-time.
Choose from
7 different ways
to get alerted, including our Slack, Discord and Telegram bot.
Get notified when a transaction occurs.
Track activity tied to any

BTC
,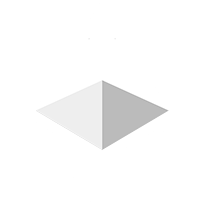 ETH
,

BSC
,

Polygon
,

Optimism
,

AVAX
or

Tron
wallet.
Never miss an
airdrop
or an unplanned transaction. Know when your funds are on the move.
Tokens
are fully supported.
Have a question?