Introducing our Whale Monitor Bot
Find the biggest crypto whales and get notified when large transactions are made.
Learn how to see what crypto whales are buying
Due to the transparent nature of blockchains, it's possible to monitor every single transaction that takes place. This is a remarkable thing. While most of these transactions represent insignificant amounts of value, it can be incredibly useful to filter out the noise and discover when unusually large amounts of funds are being interacted with.

Our crypto whale monitoring bot lets you easily discover the largest crypto transactions across the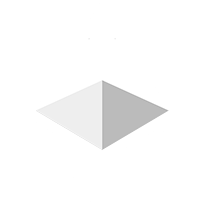 Ethereum and

Binance Smart Chain ecosystems, including all ERC-20 and BEP-20 tokens. Our highly customizable bot can zero-in on the exact kinds of value transfer that matter to you, and then deliver these alerts in real-time. Alerts can be received in 7 different ways, including email, push notifications, webhook, Slack, Discord and Telegram.


Whale alert use cases
Here are a few examples of what you can do with our whale alerts:
Monitor whale activity in real-time. Watch as whales swap tokens and move their funds around. Get early warnings of significant on-chain events.
See large exchange inflows/outflows (transactions made to and from exchanges). We point out which addresses are linked to exchange-owned wallets.
Get notified when Tether, USDC and other stablecoins mint/burn new tokens at scale.
Copy-trade other whales (known as "whale tailing").
Discover lists of active whale addresses by monitoring recent whale activity.
Filter alerts by a specific token. For example, learn when the largest holders of Shiba Inu (SHIB) are starting to dump their holdings.
Getting started
To begin receiving these notifications, you can visit the Whale Alerts page in our app. You'll immediately see a number of options at your disposal. First, you can select the chain you wish to monitor (we currently support both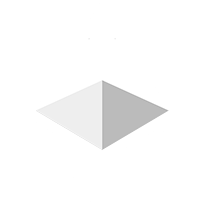 ETH and

BSC). You can specify a specific wallet address to track, or you can simply monitor the entire network. You can then decide to filter these alerts further by only tracking a specific token. For example, you can monitor the entire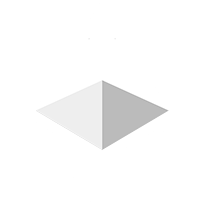 Ethereum ecosystem for large transactions involving

SHIB. By default, every token will be included in your alerts.

Finally, you'll need to specify a value threshold for these alerts to trigger (ex. Let me know when any transaction above $2 million dollars is made).

USD

is selected by default, but you can express this value in any of our 30+ supported fiat currencies. When you receive an alert, the notional value will also be expressed in terms of this selected fiat.

You're all set! Once the alert is created, you'll begin receiving notifications as new transactions meet your custom criteria. Whale alerts are currently available on our Pro tier. If you have any additional questions, don't hesitate to get in touch.
Minimum Transaction Size Thresholds
In order to reduce noisy alerts, we've set minimums on whale alert size thresholds. Minimum thresholds levels are denominated in USD, but we support over 30 different fiat currencies when creating your own whale alerts. If you're interested in removing these limits (at your own risk), please get in touch about a custom solution.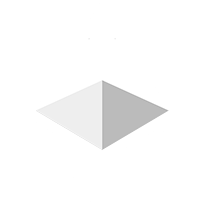 ETH

BSC
A specific coin on any wallet
$100,000
$100,000
A specific coin on a specific wallet
$0
$0
Have a question?