Get Coinbase Alerts
Get Coinbase price alerts and notifications delivered via SMS, Telegram, Discord and more. We fully support both Coinbase and Coinbase Pro on our alerting platform.
Coinbase Price Alerts
→

Track every cryptocurrency on

Coinbase and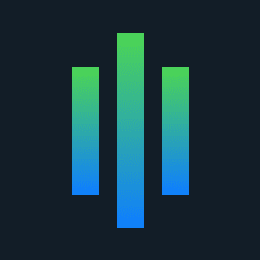 Coinbase Pro in real-time. Set customizable price alerts and choose from 9 different ways to, including our Slack bot, Telegram bot and Discord bot.

Coinbase Percent-Change Price Alerts
→

Set custom volatility alerts on

BTC,

BCH,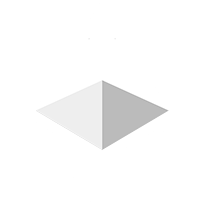 ETH,

LTC,

USDC or any other

Coinbase asset. Never miss a price breakout on Coinbase — track price movements across the entire exchange with a single alert!

Coinbase Exchange Listings
→

Get notified immediately when

Coinbase and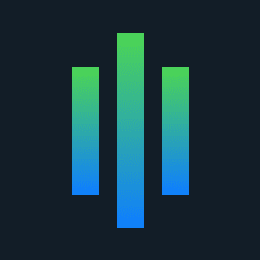 Coinbase Pro list a new digital asset. We aggressively monitor

##

top crypto exchanges for realtime coin listing detection, so you never miss an important event.

Get Notified However You'd Like